Although the Governor ended the unjust practice of using license suspension to force low-income people to pay expensive tickets earlier this year, nearly 200,000 people were left out because their licenses were already suspended for missing a payment before the Governor acted.
To solve this problem, Senator Hertzberg just amended SB 237 into a bill that will clarify that the Governor's license suspension repeal also applies to the 200,000 Californians who had their licenses suspended before the governor acted in June. Fact sheet here.
We need YOUR HELP to get SB 237 passed by calling Assembly Transportation Committee Chair Jim Frazier TODAY at 916.319.2011 and have him tally your support for the bill. 
---
Feel free to use this sample script:
Hello, my name is _____________, from [town/organization/office].
I am calling in support of SB 237, which would restore the licenses of people who missed a payment in traffic court. 
Earlier this year, the Governor decided to stop the practice of suspending the licenses of people who are too poor to afford California's expensive traffic tickets
Now, the DMV is unfairly keeping 200,000 people's licenses suspended just because they happened to miss their payment before the Governor took action. 
These people could be jailed at any moment just for driving to work or driving a family member to school or a medical appointment. 
Punishing the poor is not the way to keep our streets safe.
Please pass SB 237 and add me to the support tally you keep for your member. 
Thank you.
---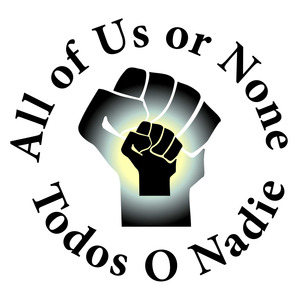 And thank YOU for taking the time to support SB237 (Hertzberg) and stop the criminalization of poverty.
Keep up the fight!
Check out more of our Economic Justice / Fines & Fees work here!