Your calls are swinging Senators to support AB 1008! This Ban The Box / Fair Chance Hiring bill is now almost on the Senate Floor for a final vote!
We need your help to get AB 1008 off the Senate Floor by calling these THREE holdout Senators and have them tally your support for the bill.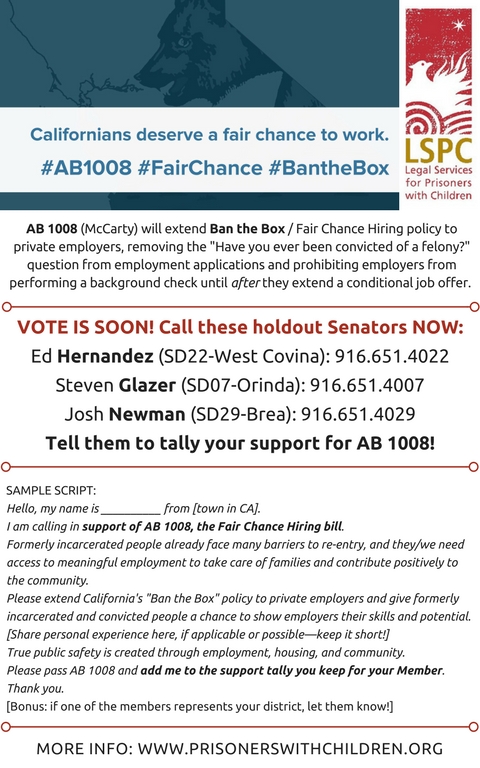 ---
Feel free to distribute these through your social media networks: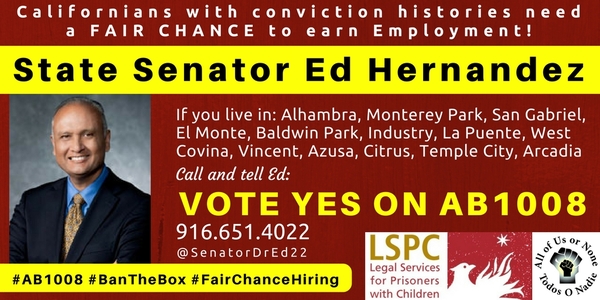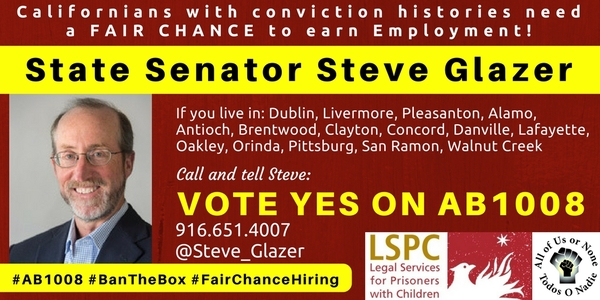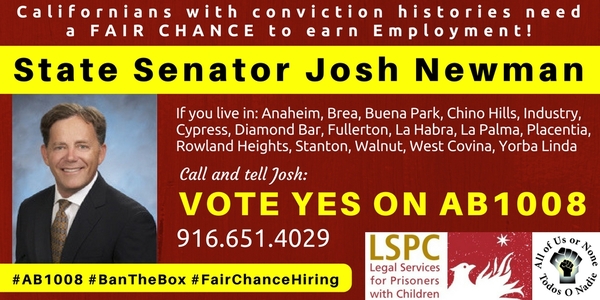 ---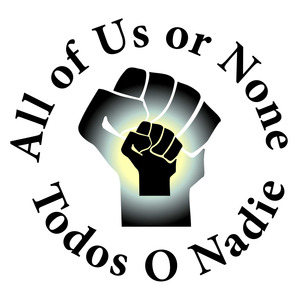 And thank YOU for taking the time to support AB 1008 (McCarty) and all the current and formerly incarcerated people and our family members.
Keep up the fight!
For more information about our Ban the Box Campaign, check out our Toolkit here!